AWANA Kid's Bible Club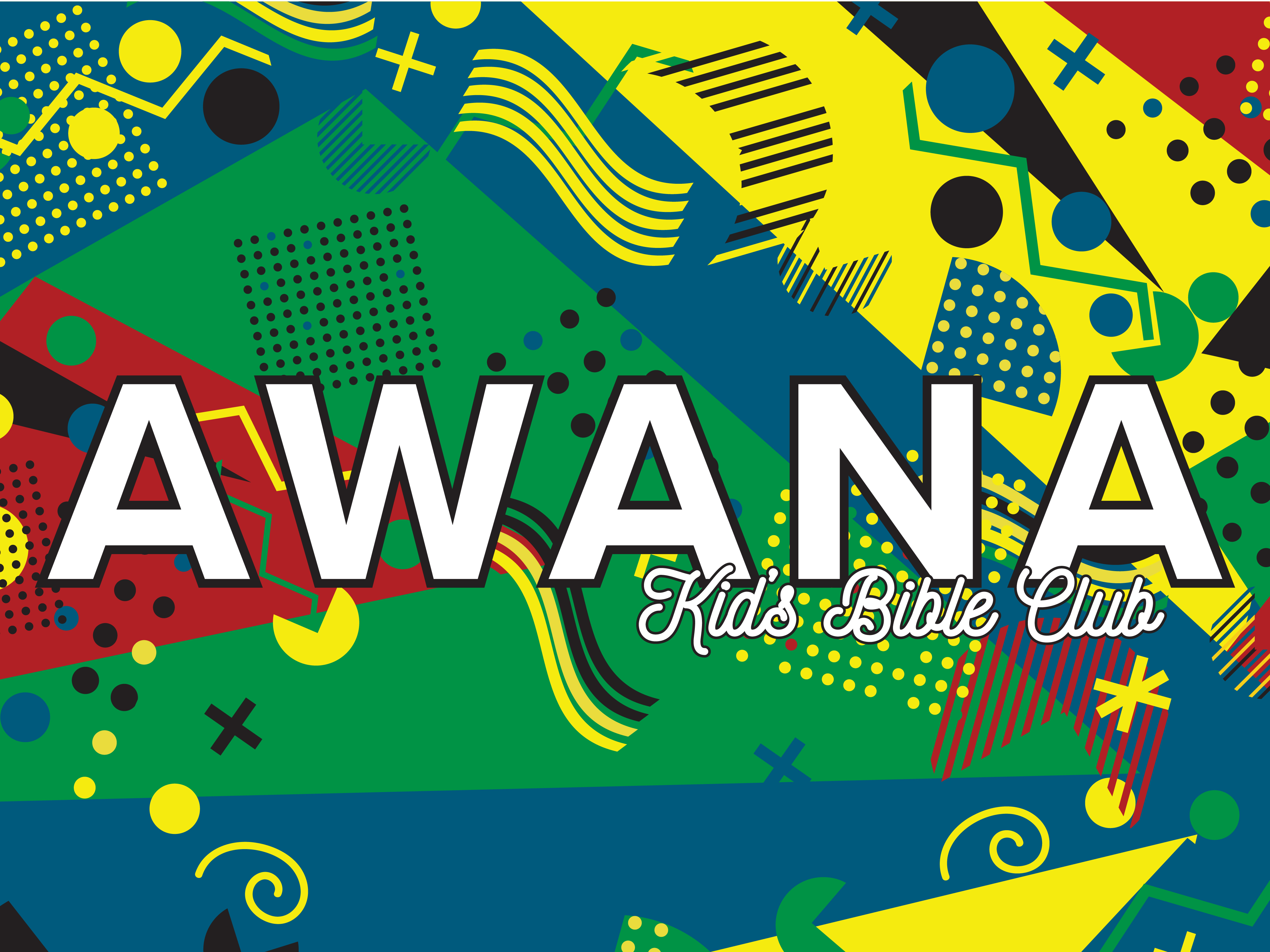 AWANA reaches kids where they're at and walks alongside them in their faith journey.
We welcome 3 year olds - 6th graders to join us on Wednesday nights from 6:30-8:00pm. Theme nights, combined with a time for kids to play, a time to learn, and a time to hide God's Word in their hearts is what AWANA is all about.
Our Cubbies group is a program dedicated to pre-schoolers. It includes puppets, stories, game time, and even a snack time that is designed for our youngest clubbers.
Our Kindergarten through 2nd grade club is called Sparks. We have a devoted group of leaders that will help guide your child in memorizing Bible verses and lead each of their color teams throughout the night by encouraging and supporting them.
T&T stands for Truth and Training. This group is made up of 3rd through 6th graders. Each Awana night in T&T includes a team of adult and youth leaders that are dedicated to teaching sportsmanship, lessons from the Bible, Bible verses, and most importantly demonstrating God's love and kindness to everyone around them.
AWANA impacts and shapes the lives of millions of kids worldwide through proven resources and expertise that helps churches and families develop lifelong disciples of Christ.
Cubbies (3yrs-PreSchool)

Full

Sparks (Kindergarten-2nd Grade)